I'm going over to my mom's house this morning to get on her treadmill. I'm really not excited about it, but I have 20 pounds I really want to lose, so there ya go.
Oh, and some new Griffin photos. This was a "lap" photo shoot, in otherwords, he looked cute on my lap so I picked up the camera. That's why they are so close up.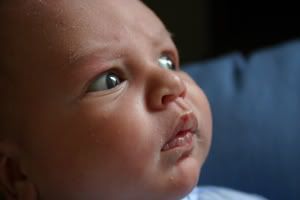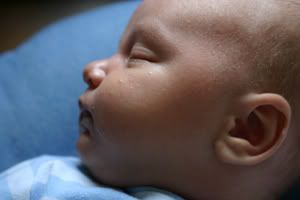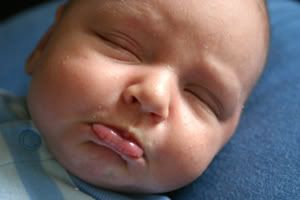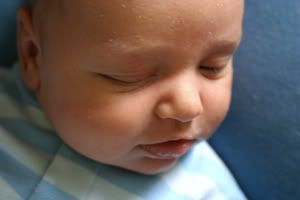 I've started a new blog: Come follow my crafting adventures on my new blog. Find me at: creativeirony.com.