Last Thursday we went to a Christmas party for my dad's side of the family. Santa made a special apperance. I love the way Griffin looks suspicious of Santa! And Max would only sit on his lap once he realized he had candy.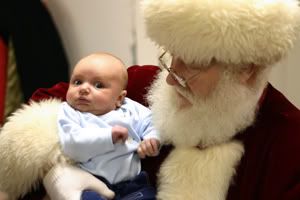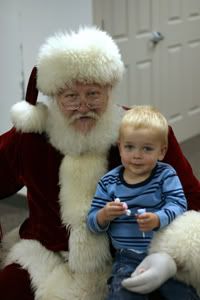 And what was Xander doing during all this? We couldn't get him away from the air hockey table!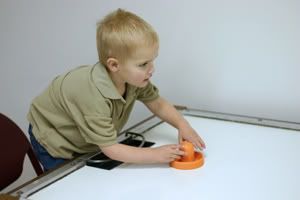 I've started a new blog: Come follow my crafting adventures on my new blog. Find me at: creativeirony.com.