Adding a few more photos, all taken with my new lens!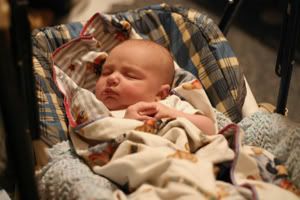 Griffin in the swing.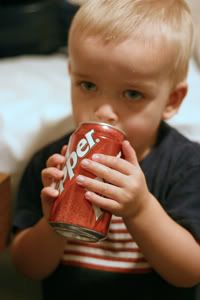 Maxton drinking "the rest" of my soda. I usually let one of the boys have the last sip.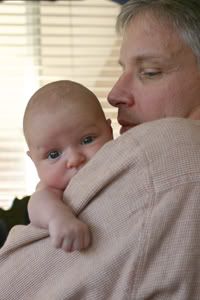 My dad with Griffin on Thanksgiving.
I've started a new blog: Come follow my crafting adventures on my new blog. Find me at: creativeirony.com.